History of the Greater East St. Louis Community Fund
The Greater East St. Louis Community Fund evolved through a unique set of circumstances back in 1991.
The Honorable William D. Stiehl Sr., District Judge, United States District Court for the Southern District of Illinois, established The Fund in a judgment against the bond firm Matthews & Wright who was found guilty of fraud. Judge Stiehl imposed a unique community service sentence of $7M to benefit the citizens of East St. Louis.  He established the East St. Louis Community Fund, a nonprofit, apolitical fund, giving it the specific purpose to benefit the residents of the City of East St. Louis.
From its inception, The Fund's assignment has been a simple one: Advance projects that enhance community improvement, education and vocational training, infrastructure, health care, and housing in East St. Louis Illinois. The Fund's reach was expanded to neighboring Brooklyn, Illinois when the Fund received a settlement from another case with funds restricted to benefit residents of Brooklyn, Illinois. With the additional geographic area served by the nonprofit organization, Judge Stiehl changed the organizational name to the Greater East St. Louis
The efforts of the Greater East St. Louis Community Fund center on two primary approaches: Collaborations and Partnerships – The Fund looks for projects which involve a broad base of community organizations working together to yield a comprehensive approach to benefit the residents of East St. Louis and Brooklyn. In addition, the Fund has focused on projects in which it can be used as a catalyst that can create a broad, sustainable impact on the residents of these communities.
THE LEGACY OF WILLIAM D. STIEHL SR., THE FUND'S FOUNDING JUDGE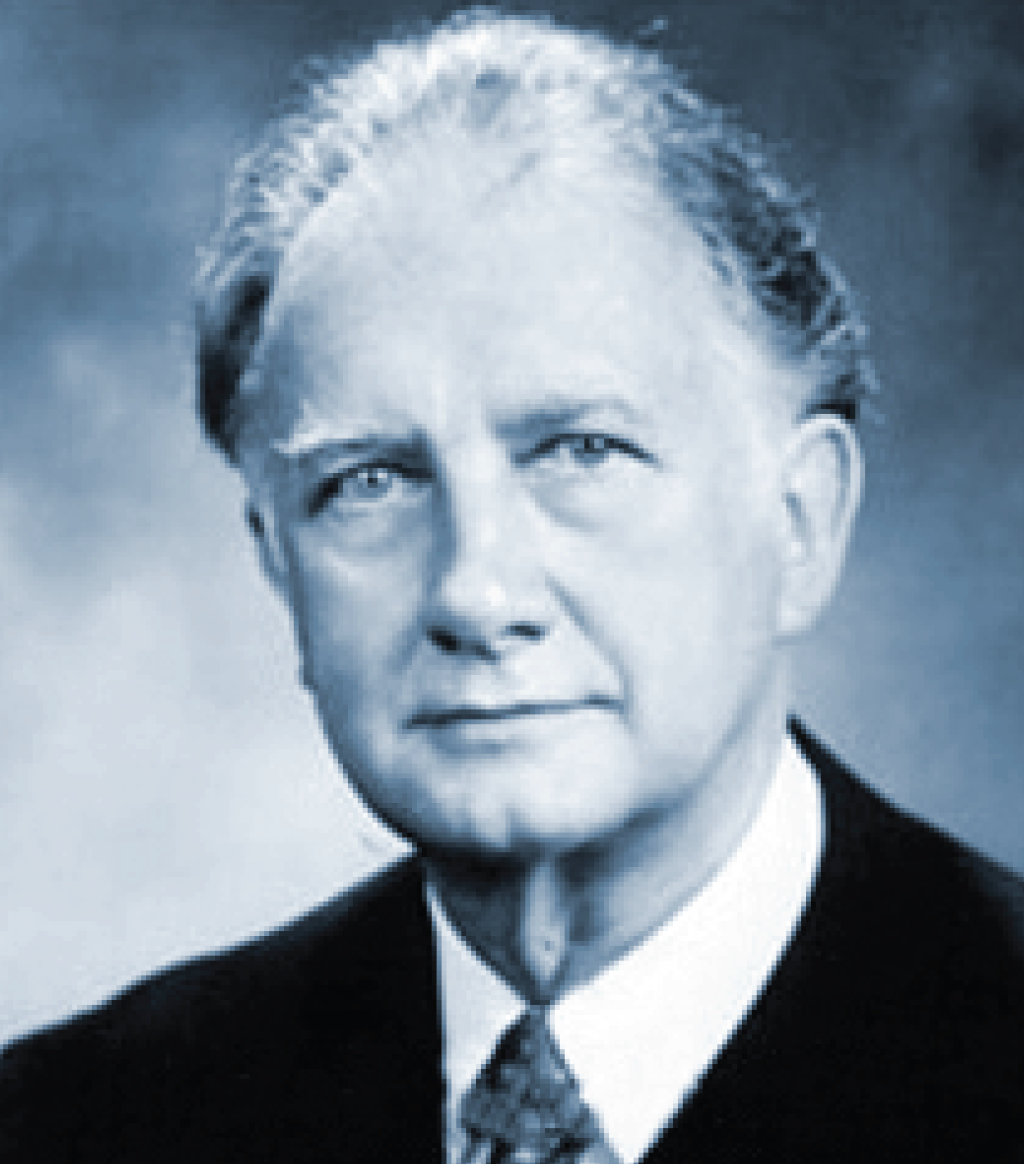 William Donald Stiehl Sr. rose to the rank of Lieutenant in the Navy. He earned a Bachelors' Degree from the University of North Carolina, Chapel Hill and a LLB law degree from Saint Louis University School of Law. After working in private practice, then as an Assistant States Attorney and an Assistant to the Attorney General, President Ronald Reagan nominated him to become a United States District Judge in the Southern District of Illinois. The US Senate confirmed him in 1986. Later, he rose to Chief Justice and served as a Senior Judge until he retired in 2016. 
As a long-time resident of Belleville, Illinois, Judge Stiehl was familiar with East St. Louis. Seeing the challenges of the city and its residents, Judge Stiehl wanted to make a difference. Thus, when a unique opportunity came along to levy a $7M community service fine against a criminal defendant in a fraud case, Judge Steihl used the funds from the judgment to create the Fund.
The initial Board of Directors appointed by Judge Stiehl was:
Louie E. Tiemann, former chairman of Boatmen's Bank and now Board Member Emeritus
Johnetta R. Haley, former executive director of SIUE East St. Louis Center
Ronald A. Capek, then district manager of Illinois Bell
Robert L. Shannon, then East St. Louis football coach
John Dobbins, a retired postal inspector
Russell Hudlin, president of the East St. Louis Chamber of Commerce
Later Dr. Herschel L. Garrett, Jr. who is now Board Member Emeritus, was appointed to replace John Dobbins and Otis Cowan Jr. was appointed to replace Russell Hudlin.
MAKE A DIFFERENCE TODAY
The Greater East St. Louis Community Fund helps East St. Louis and Brooklyn college students finance their college costs. We know that a quality college education can lead to future success. Our scholarship fund helps make this possible by offering a progressively increasing scholarship for 4 years, depending upon college success. Become a partner with us by donating to our scholarship fund.